Wobbler 3STAN FM100 floating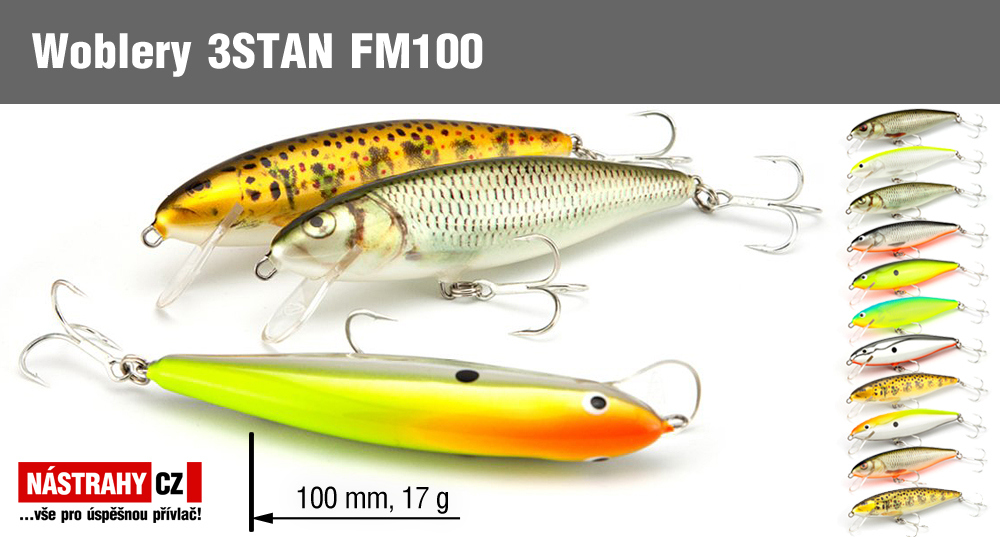 Price including VAT
from 9.96 €
Description
Effective for pike, zander, asp and catfish fishing. Dive depth: 0,7-1,2 m

The lure is fitted with 3D eyes and high quality treble hook #3 by ICHIKAWA KAMAKIRI. Made in Japan.

Each lure is individually tested.
Slovakian hand made product. Japan quality.
Size:
Lenght: 100 mm

Weight: 17 g
Dive depth: 0,7-1,2 m

Blog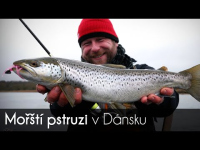 David Havlíček: Sea trout fishing in Denmark. English subtitle!