Nymph REDBASS Nr. 1 XXL - 200 mm - 1 pcs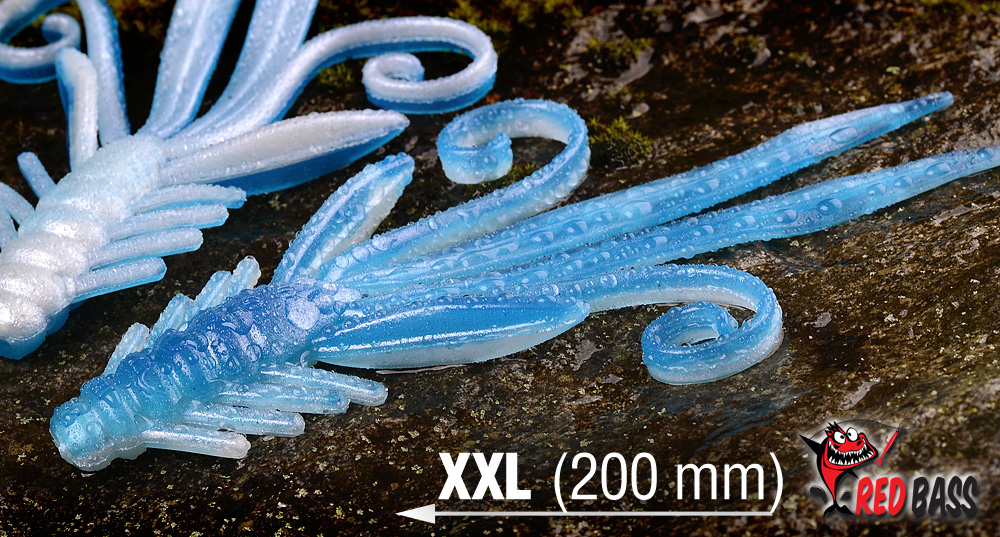 Price including VAT
from 2.20 €
Available Options
2.20 €

-

+

in stock

2.20 €

-

+

in stock

2.20 €

-

+

in stock

2.20 €

-

+

in stock

2.20 €

-

+

in stock
Description
HIT OF THE LAST YEARS! RedBASS nymph is a revolutionary new bait to all predatory fish and non-predatory incl. salmonids.
It is ideally for fishing with jig heads, cheburashka, for icefishing etc.
Best for: taimen, pike, zander, catfish, Norvay fish like cod etc.

Lenght total:
200 mm,
Lenght body:
60 mm,
Weight:
33 g
Suitable jigs and hooks for size: 55 – 63 mm
Video
Photogalery of products
Blog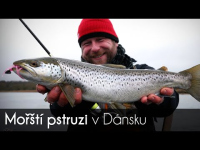 David Havlíček: Sea trout fishing in Denmark. English subtitle!