Wobbler Down Deep Husky Jerk RAPALA 10 cm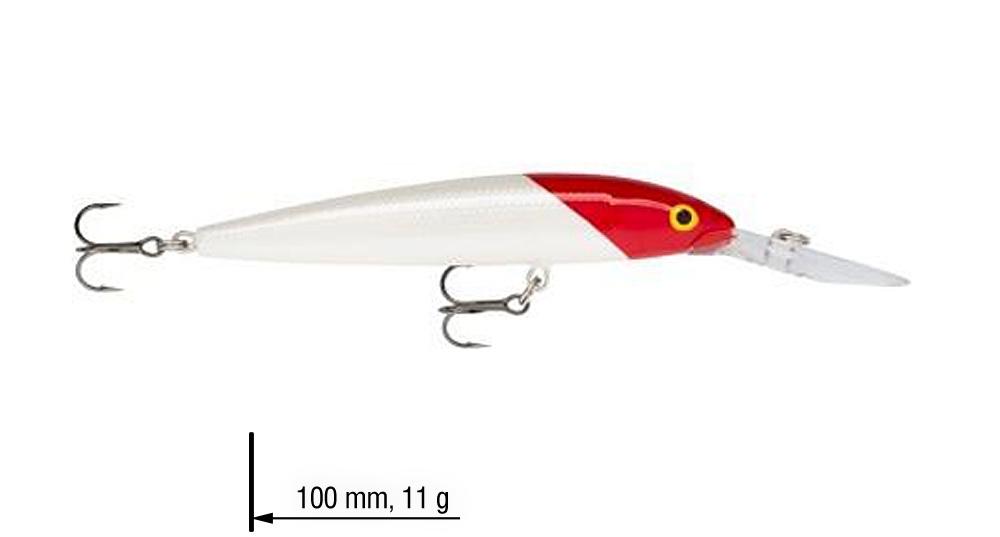 Price including VAT
10.60 € (before discount 9.82%)
9.56 €
Available Options
10.60 €

9.56 €

-

+

in stock

10.60 €

9.56 €

-

+

in stock

10.60 €

9.56 €

-

+

in stock

10.60 €

9.56 €

-

+

in stock

10.60 €

9.56 €

-

+

in stock
Description
The Down Deep Husky Jerk® is perfectly balanced and reaches depths near 6 meters when trolled. Cast it against deep drops and roll it back, as the lure quickly dives to its casting depth of close to 3 meters.
Target fish: pike, catfish, zander

Specification:
Lenght: 100 mm

Weight: 11 g
Running depth: 2,1 - 4,8 m
Suspending
Blog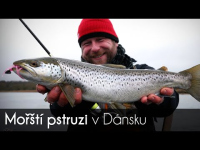 David Havlíček: Sea trout fishing in Denmark. English subtitle!