Lodní podběrák Daiwa Prorex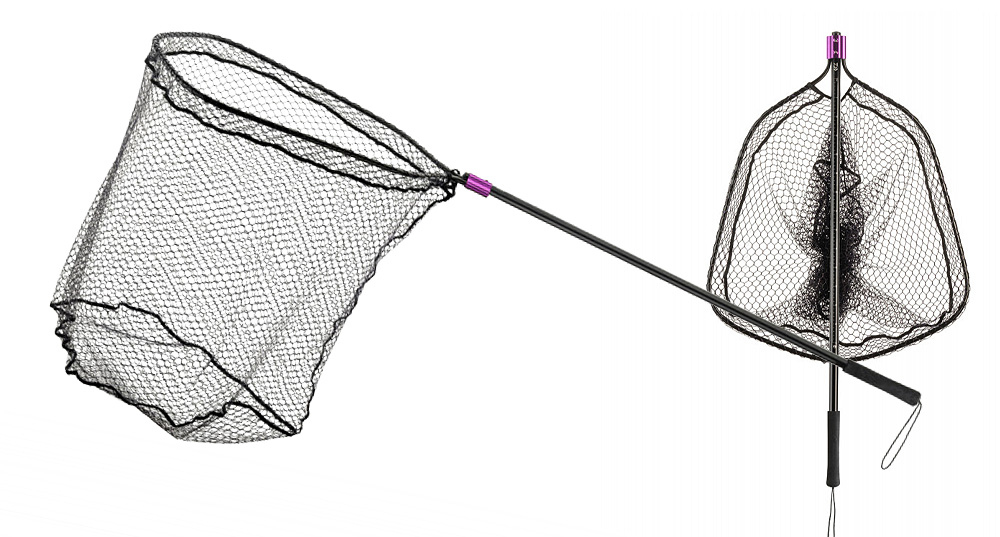 Price including VAT
97.80 € (before discount 5.98%)
from 91.96 €
Available Options
97.80 €

91.96 €

-

+

in stock

108.92 €

102.42 €

-

+

for order
Description
Extremely strong and durable landing net designed for hunting from a boat with an aluminum head. There is a 70 cm measuring tape on the 1.2 m long handle. The handle is made of a thicker material than usual for maximum robustness and durability. The deep landing net has a special silicone surface that does not absorb any odors and is visibly finer and lighter than conventional rubber landing net. The fish skin is thus perfectly protected from damage and the tangling of the hooks is also reduced. The weight of this landing net is much lower than that of similar landing nets. The EVA handle has a loop at the end, for added safety. The large landing net in the size of 100 x 90 cm is also great for trolling salmon! Available in two sizes:
Available in two sizes: 80 x 70 cm (length 200 cm) and 100 x 90 cm (length 220 cm).
Blog
David Havlíček: Live stream 1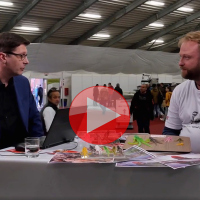 David Havlíček: Live from ForFishing 2020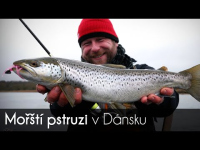 David Havlíček: Sea trout fishing in Denmark. English subtitle!