Jerk Twitchin' Rap RAPALA 12 cm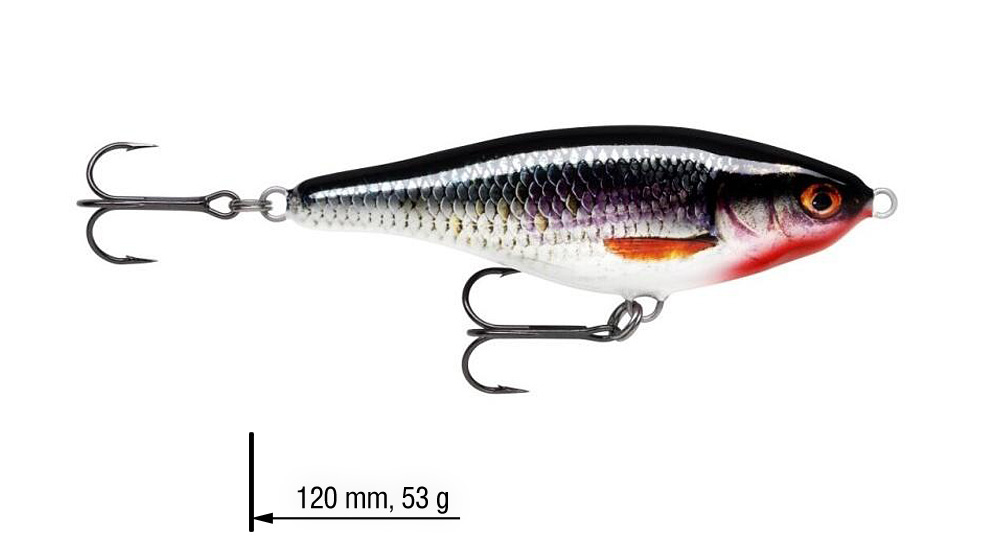 Price including VAT
14.03 € (before discount 11.8%)
from 12.38 €
Available Options
14.03 €

12.38 €

-

+

in stock

14.03 €

12.38 €

-

+

in stock

14.03 €

12.38 €

-

+

in stock

14.03 €

12.38 €

Temporary unavailable
Watch availability

14.03 €

12.38 €

Temporary unavailable
Watch availability
Description
A perfect combination for predator fishing: the classic Rapala® shad body design with an easy-to-use gliding action. Extremely responsive abachi construction with every lure body hand-picked to guarantee ther ight density and therefore the right sink rate for every lure. The wide-profile Twitchin' Rap® glides side-to-side just below the surface staying within the strike zone throughout the presentation. Twitchin' Rap® can be fished with the rod tip down, twitching the rod tip to create a walk-the-dog action, or holding the rod tip still while with a start-stop retrieve mimicking a struggling baitfish.
Target fish: pike, catfish


Specification:
Lenght: 120 mm

Weight: 53 g
submersible
Blog
David Havlíček: Live stream 1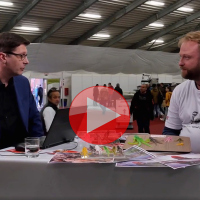 David Havlíček: Live from ForFishing 2020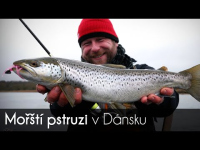 David Havlíček: Sea trout fishing in Denmark. English subtitle!