Ripper REDBASS SWIMMER XL - 140 mm
Price including VAT
from 1.40 €
Ripper for all predatory fish of extra soft material with excellent motion.
---
Lenght: 14,0 cm
Target fish: medium and large zander, pike, catfish

OPTIMAL LENGHT
OF JIGHEADS
AND HOOKS: 50 - 70 mm
Video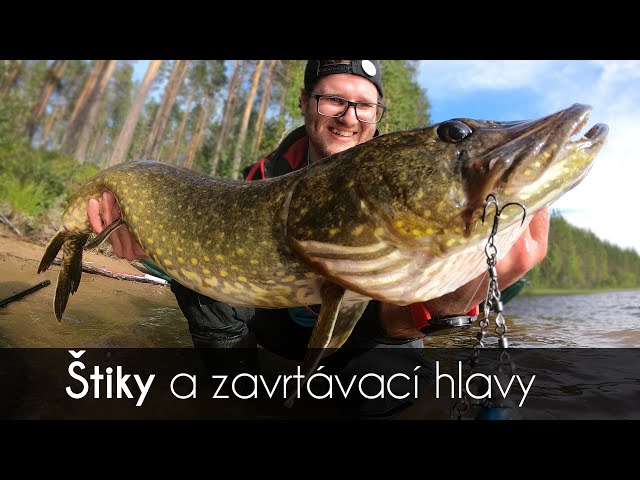 Photogalery of products
Related Products
Blog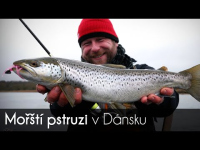 David Havlíček: Sea trout fishing in Denmark. English subtitle!